Testimonials from our amazing clients!
Some Of Our Happy Clients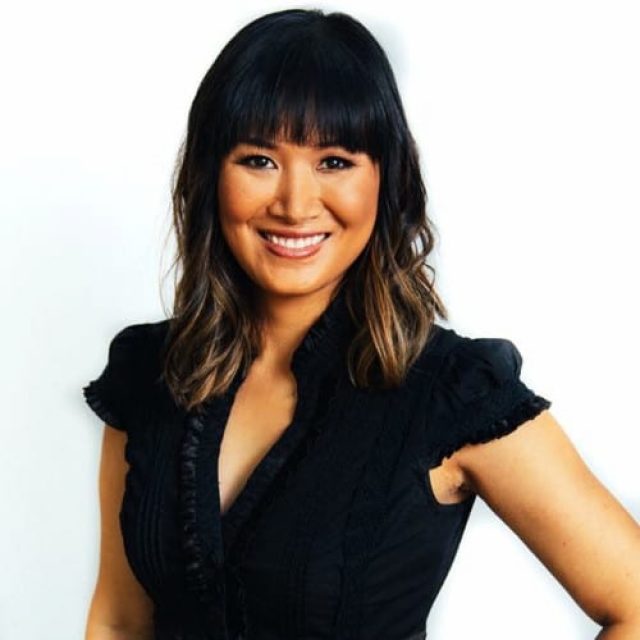 I've gotten the pleasure to work with Megan in many different capacities. From professional headshots and working photos, beauty how to's all the way to boudoir shoots. Her attention to detail, skills and professionalism is impeccable. I get so many compliments of my professional headshots. She's always able to capture the best version of me and be able to tell a story in her photos and videos. I 💯 reccommend this boss babe! She's a natural talent and is amazing at her craft!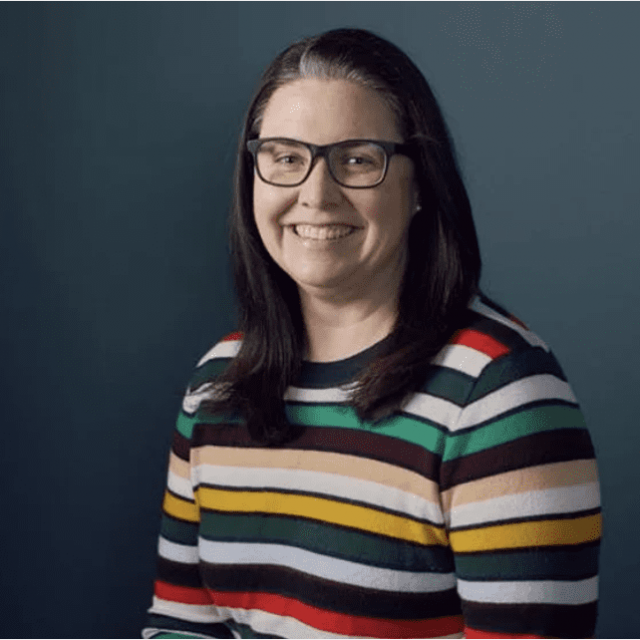 Megan is an incredible videographer and creative with an incredible ability to bring a brand's story, campaigns or your dreams to life. She is professional, easy to work and nimble enough to brainstorm, think and execute on the fly. I was lucky enough to work on two high level national campaigns with her and the content she delivered was inspirational, aspirational and right on the mark. She is an incredibly talented and collaborative professional.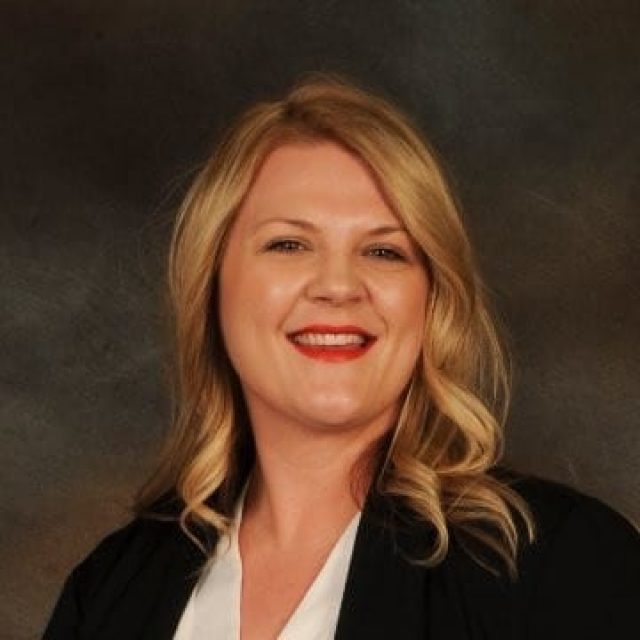 I hired Megan Rayo to produce a promotion video for a brew festival and the results were fantastic. The video captured all elements of the event, showcased guests enjoying themselves and exposure for our many partners that make the festival possible! The video will help us in promoting the video in the future and getting attendees excited about the event. We look forward to creating more videos with Megan in the future.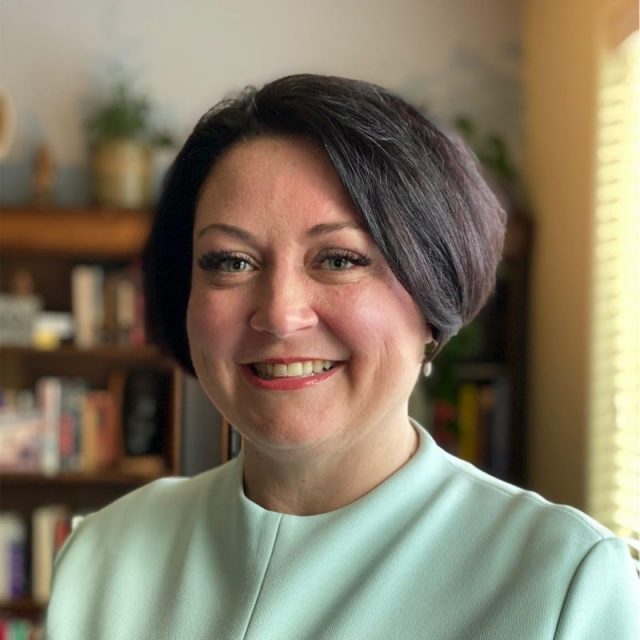 Lightening Creative, Megan, and her team take your needs and customize your outcome to ensure your video goals are met. At every opportunity they get to know you personally and make sure they have clear understanding of your needs to produce stellar work.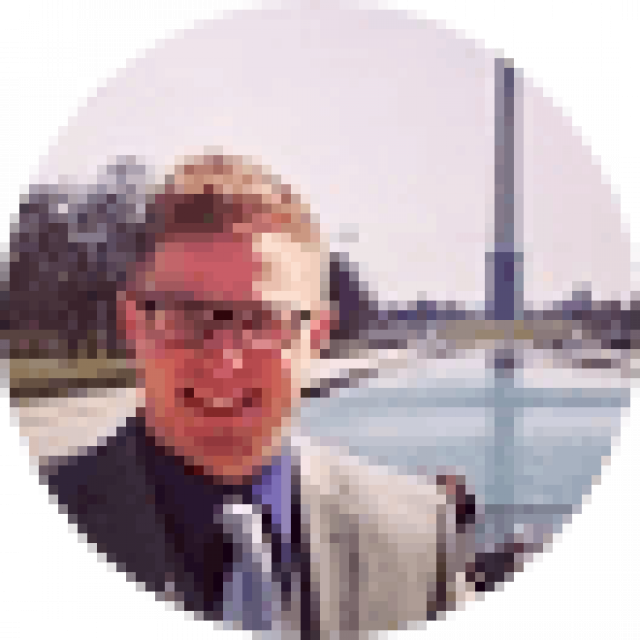 Working with Megan of Lightning Creative was awesome! She was super organized, thoughtful, and easy to work with in executing one of our creative concepts. Would absolutely work with her again and would recommend to anyone!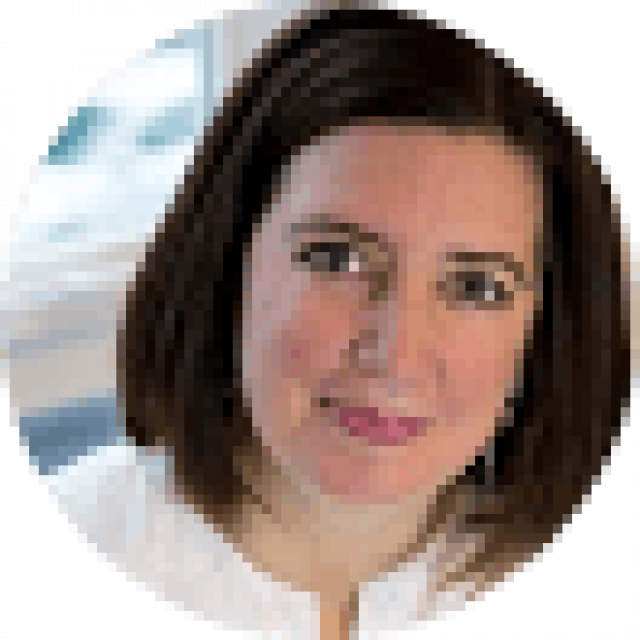 I can't rave enough about Megan Rayo @ Lighting Creative. As a small business owner and brand new to the US market at the time, I needed some assistance to create a 90 second video clip for my website. From creative content to the day of the shoot to the final edit job – I was more than impressed. Megan caught the essence of my pet product perfectly.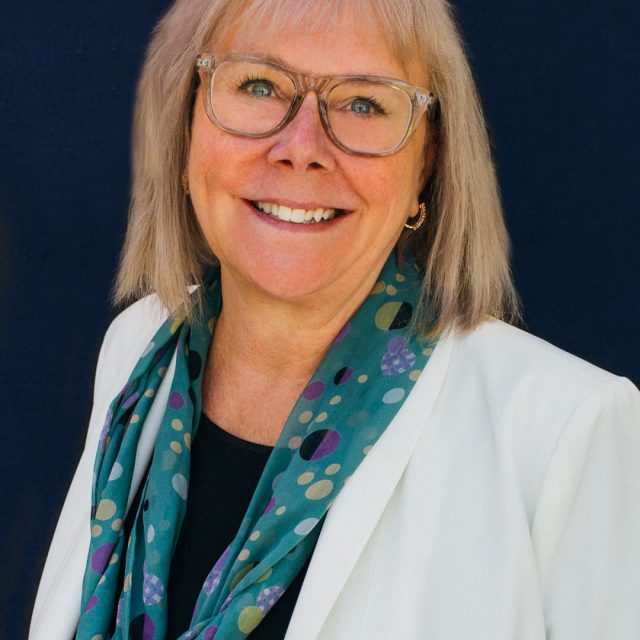 I own several small businesses and have used Megan to help with photo and video marketing. She is good during the initial consultation at asking the right questions to understand the message you are going to communicate with her work. She can build on your vision to make it better understood. She is gifted with editing and creating an impactful product. She is patient and she meets deadlines. She has always exceeded my expectations.