Ever wonder what goes into a video production?
From pre to post, we handle every aspect of creating strong visual projects, including scripting, storyboarding, location scouting, videography, editing, color correcting, and sound mixing, just to name a few.
We know each project is unique, and we create each piece according to the needs & vision of our client.
Videos now account for 82% of all internet traffic.
Videos That Work For You.
At Lightning Creative, we pride ourselves in planning, shooting, and editing video content that brings companies to new heights.
However not all organizations have the same goal, and that's why we produce a variety of content. Take a look at the types of videos we create and tell us what we can make for your business!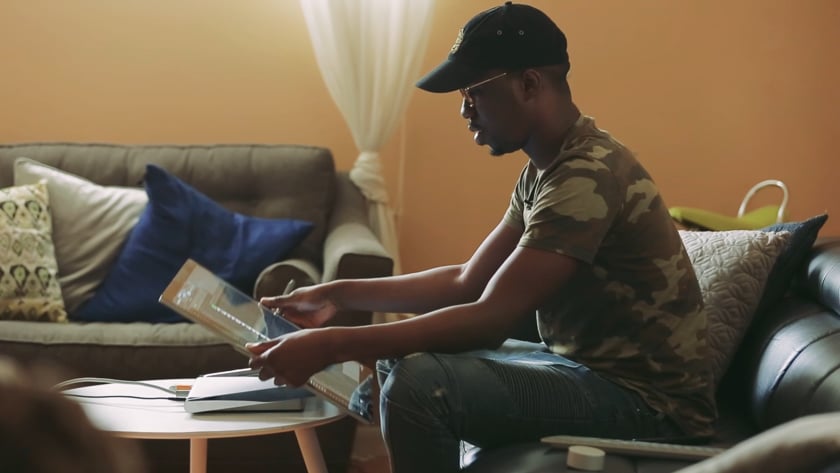 Visual storytelling that boosts your brand and delivers your message. Perfect for website videos & social media.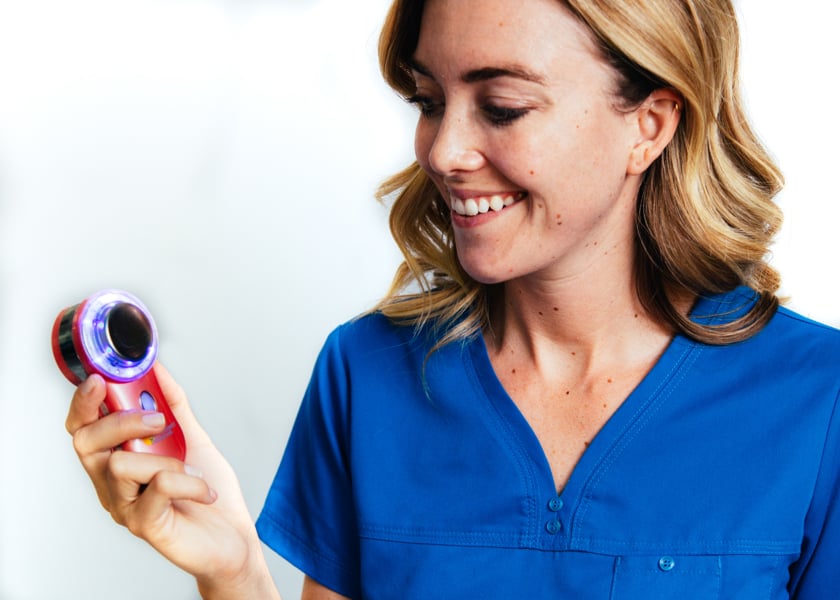 Also known as Demo, Explainer, Instructional, Tutorial or How-To Videos. Teach customers about your service or product to boost sales.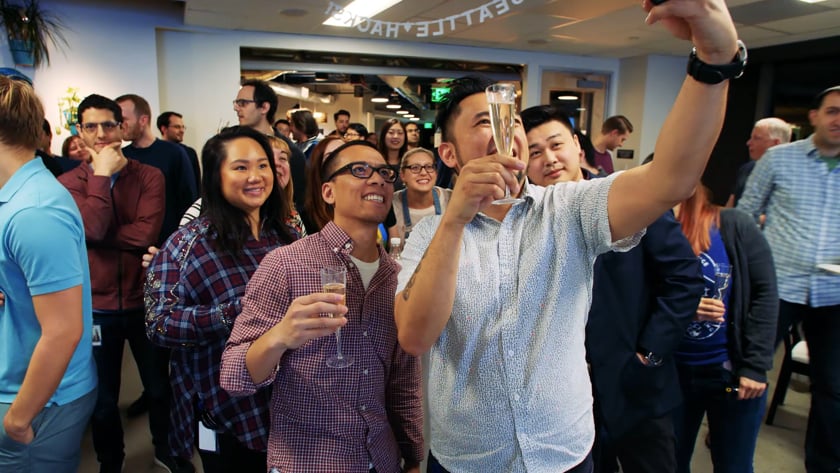 Events happen once, but videos live forever. We capture your special occasion so you can watch again and again.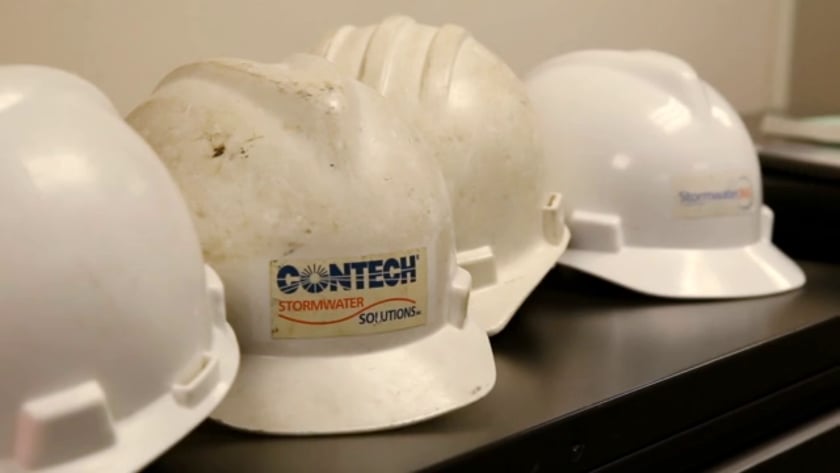 Videos for your organization that include training, recruiting, corporate events, and other internal-facing videos. Video is a sophisticated way of reaching your employees for company-wide messaging.
CAPTURE YOUR BRAND AT ITS BEST
Photos for Your Business or Organization
The importance of professional photography for business needs cannot be overstated.
LinkedIn reports that profiles with photos are 14 times more likely to be viewed than those without.
With the rise of e-commerce, online consumers are attracted to merchandise that's captured in a clean and professional manner.
From product photography, to headshots, events, or even niche markets like food photography, we pride ourselves in capturing your brand at its best.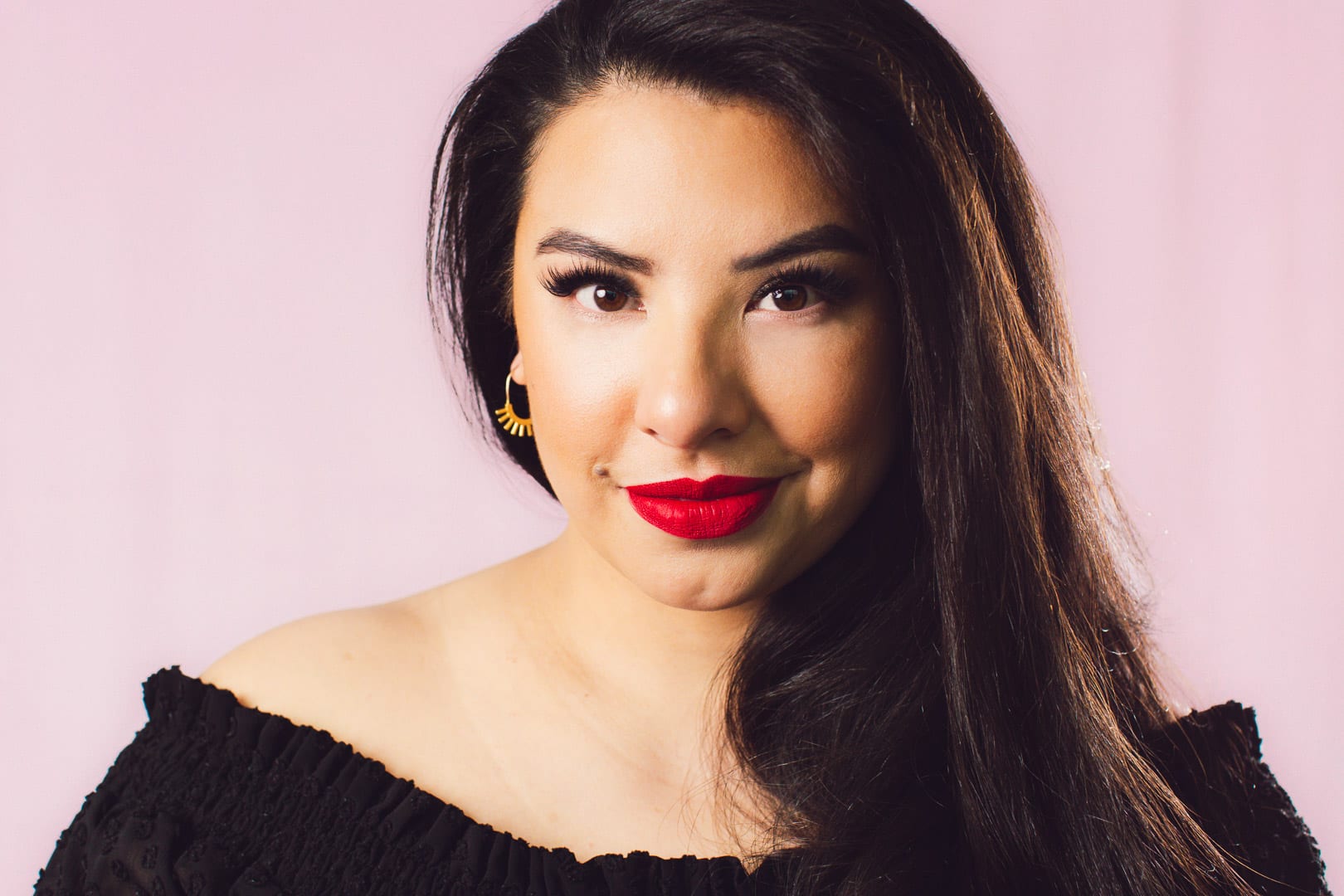 In today's world, an online photo is often the first impression you make with prospective clients. Feel confident with your image by booking one of our talented headshot photographers.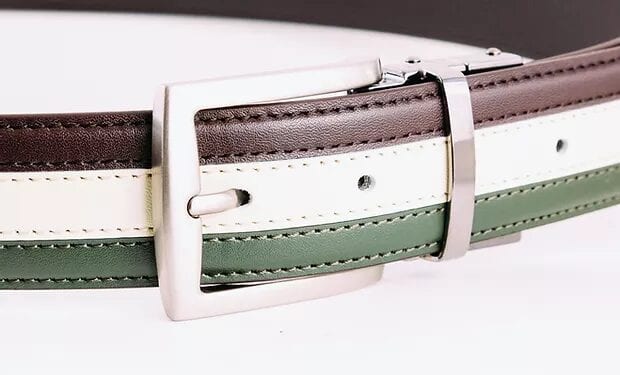 93% of consumers consider visual appearance to be the key deciding factor in a purchasing decision.
We capture products professionally for websites, Etsy, Amazon, Ebay, and any other e-commerce site your heart desires.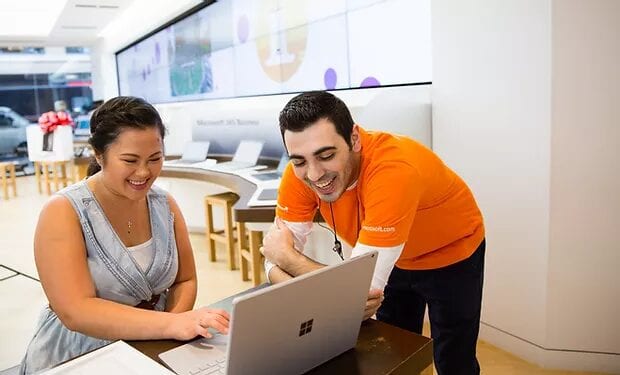 Brand photos are perfect for websites or any digital platforms associated with your organization.
They give viewers a professional sense of your branding by capturing people & products in a curated setting.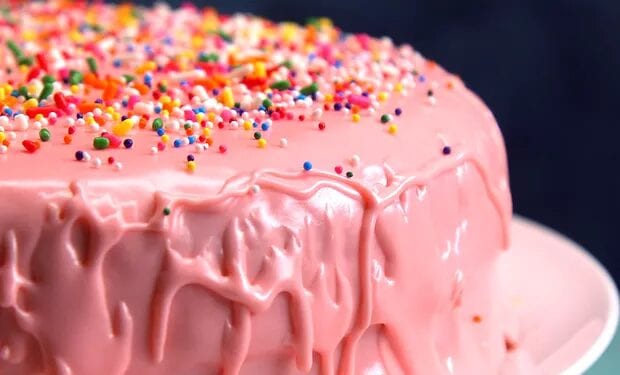 With clients such as Postmates and Tip Hero, we specialize in capturing food at its most delectable.
Food photography includes menu shoots for restaurants, food delivery catalogues, or online recipes.

Working with Megan of Lightning Creative was awesome! She was super organized, thoughtful, and easy to work with in executing one of our creative concepts. Would absolutely work with her again and would recommend to anyone!

I can't rave enough about Megan Rayo @ Lighting Creative. As a small business owner and brand new to the US market at the time, I needed some assistance to create a 90 second video clip for my website. From creative content to the day of the shoot to the final edit job – I was more than impressed. Megan caught the essence of my pet product perfectly.