I'm proud to be a female business owner and even prouder to collaborate with a talented network of video pros in the Pacific Northwest and beyond. It takes a village to create stunning visual work, and I couldn't do it without the skills & hard work of my colleagues.
Meet the Lightning Creative team below!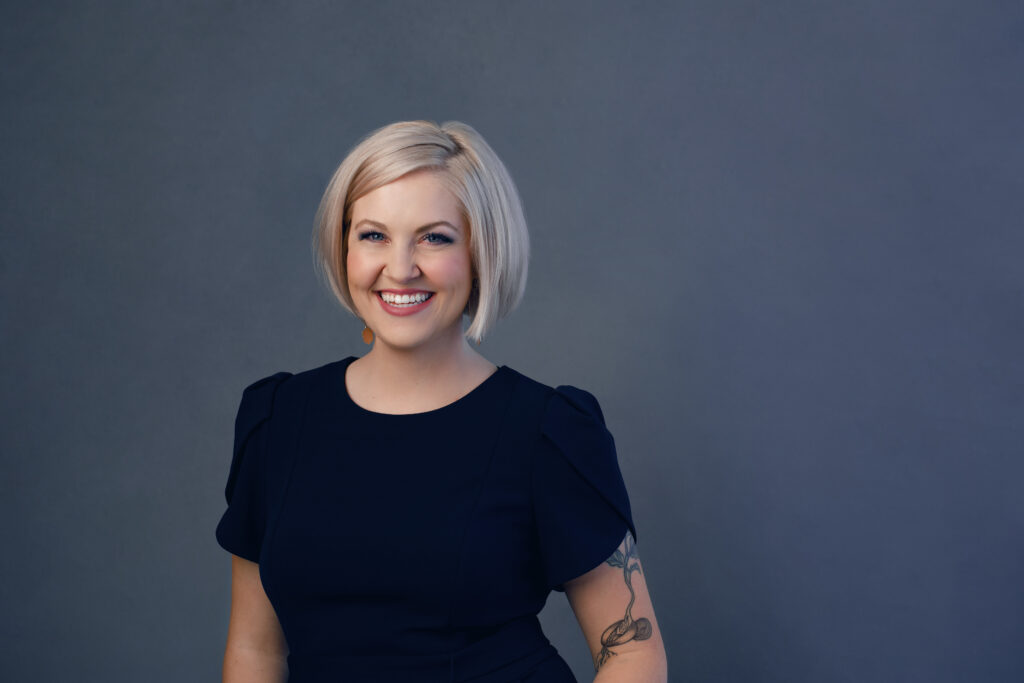 I'm Megan Rayo, RAYO meaning LIGHTNING in Spanish, and I'm the proud owner of Lightning Creative.
Lightning Creative began as a way to capture this fascinating world and the people who inhabit it. I believe cameras are capable of telling the most compelling stories, and I can't wait to hear yours.
At Lightning Creative, we join with our clients to understand their ideas and bring them to life. We make videos & photos to elevate your brand, deliver your message, and make an impression.
Jordyn Roach
Cinematographer
Jordyn is a cinematographer raised and rooted in the Pacific Northwest. She highly enjoys the opportunity that comes with each production to enter an unknown world, and creatively problem-solve with her crew mates under pressure. She loves to build empathy between viewer and subject with deliberate lighting, composition and camera movement. Above all, she wants to use the art and tools of cinema to strike joy, catharsis and curiosity.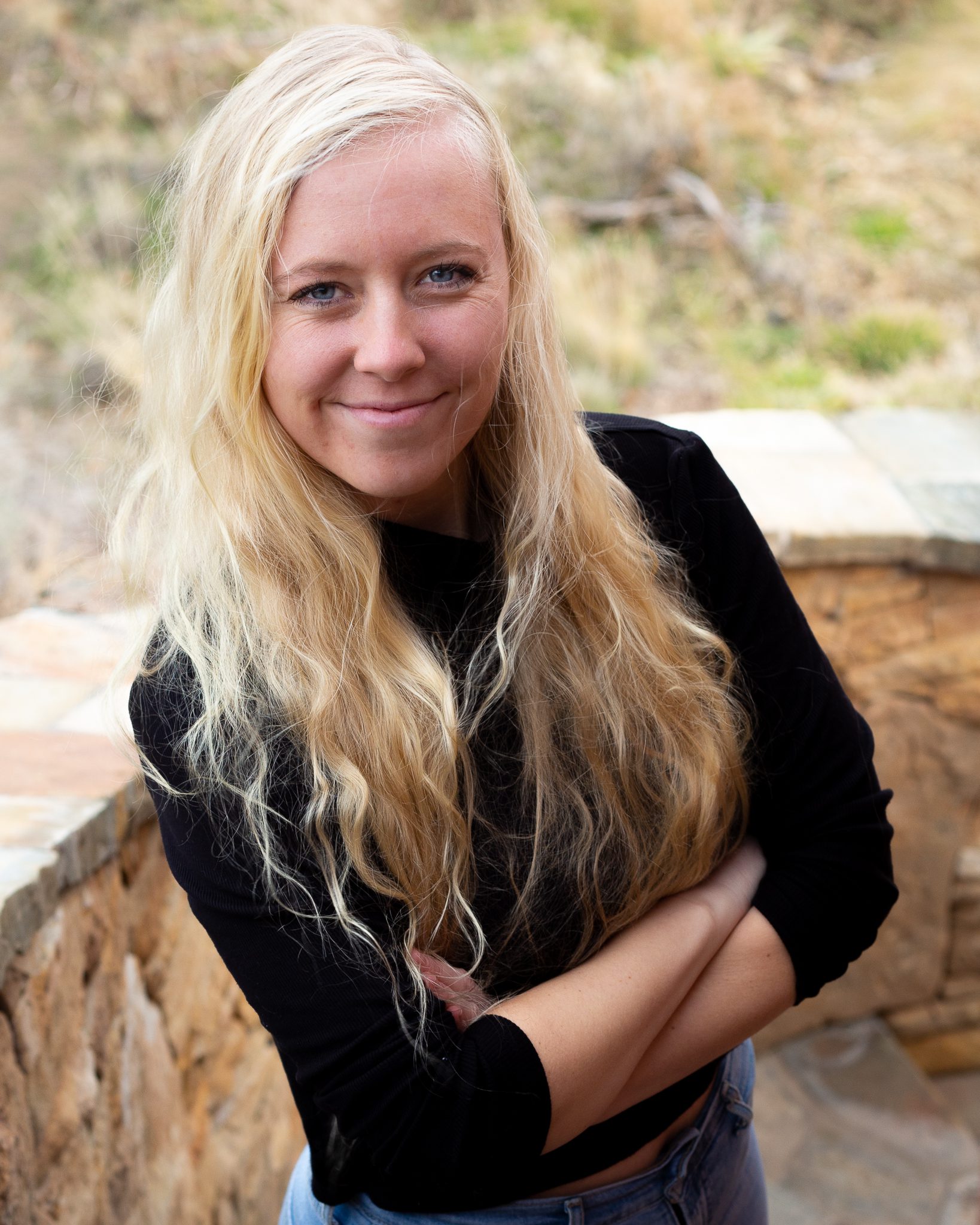 Jacqui is an ambitious editor who loves to tell compelling stories that create an impact on the viewers. Born and raised in the Bay Area, she moved to Los Angeles in 2016 to pursue filmmaking. When she's not creating, you can find her traveling, watching music videos, or trying to take her cat, Gigi, out on walks.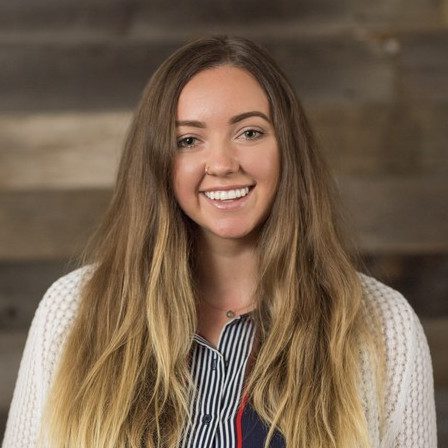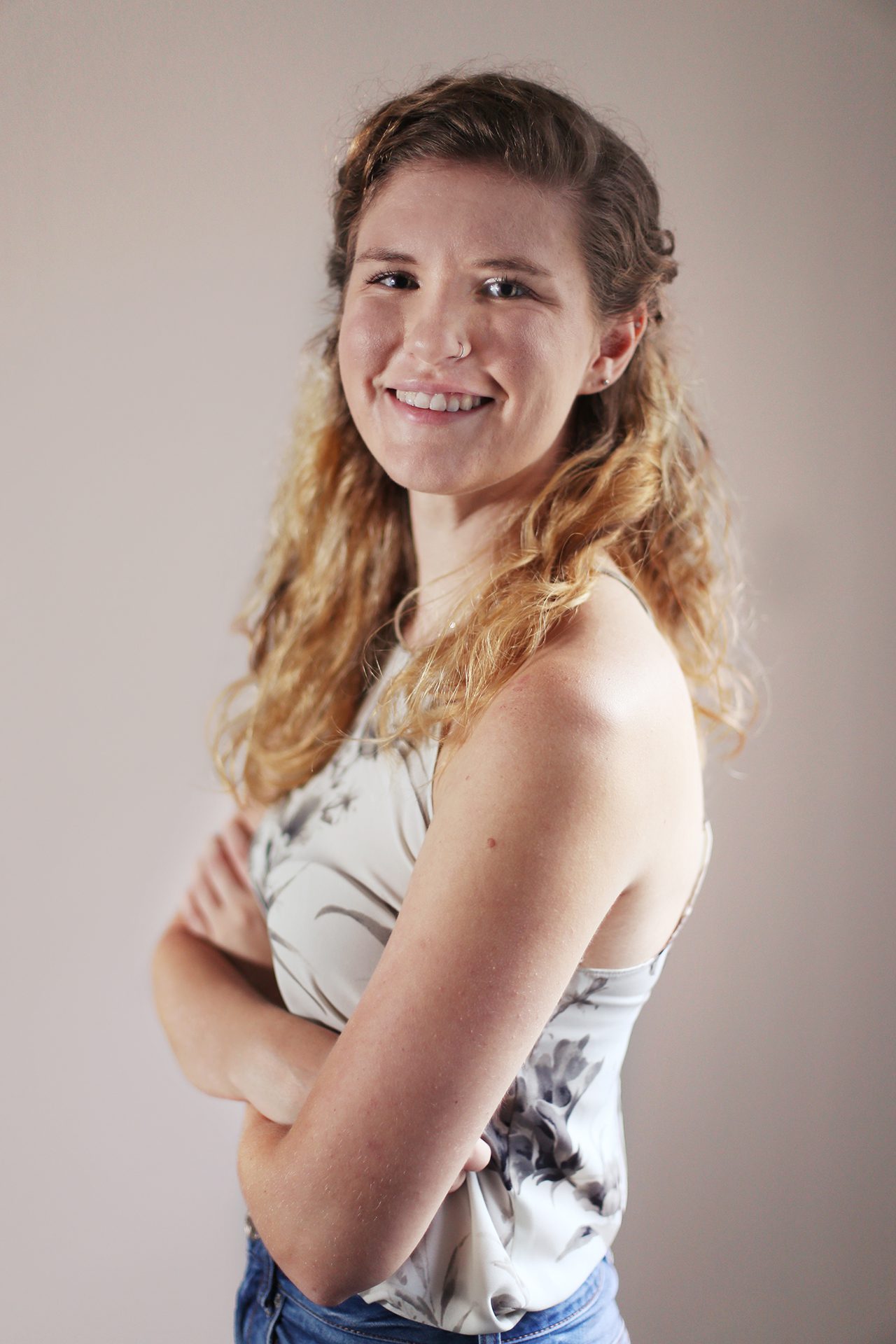 Danielle is a graduate from the Photography and Film program at Virginia Commonwealth University. There she found her love for storytelling and collaborating with creators. When she's not editing, you can find Danielle watching the Bachelorette or playing virtual spades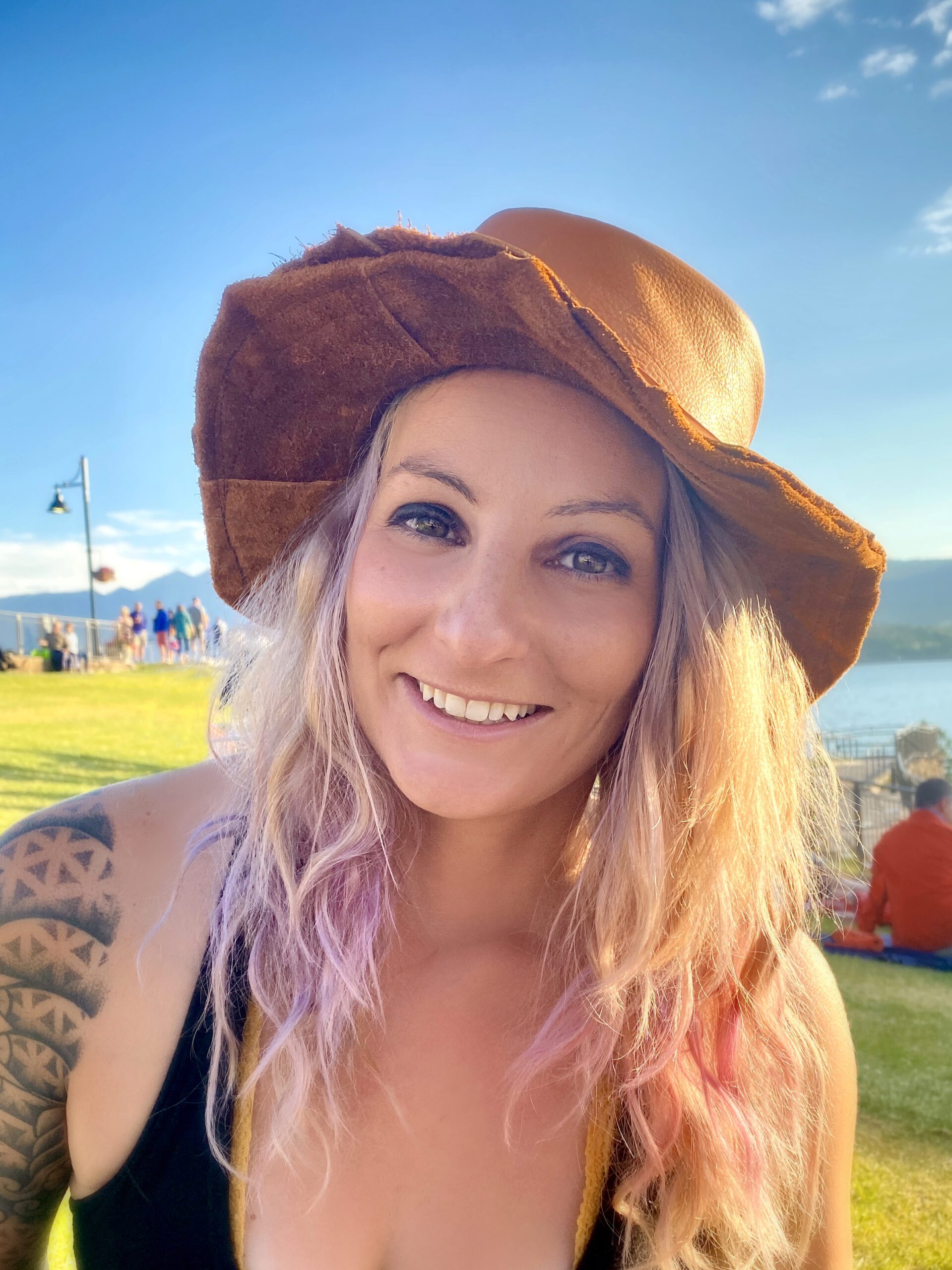 Originally from Chicago, Tiffany made her way out to the amazing state of Colorado to study photography and digital art at the University of Colorado at Boulder. She fell in love with the mountains and 14 years later she's still there! She strives to bring out the light and life in the photos she edits, helping to put forth the truest, most beautiful version that exists in a given moment. She cares deeply for others and the purpose behind each photo, even when she's never met the subject.
Jason runs post-production for Lightning Creative, and when he's not editing up Pure Magic, you can find him attempting to cook crazy-hard recipes or faithfully riding public transit to somewhere interesting. He is the first friend that Megan ever made in Portland, and he doesn't normally look as broody as his photo leads one to believe.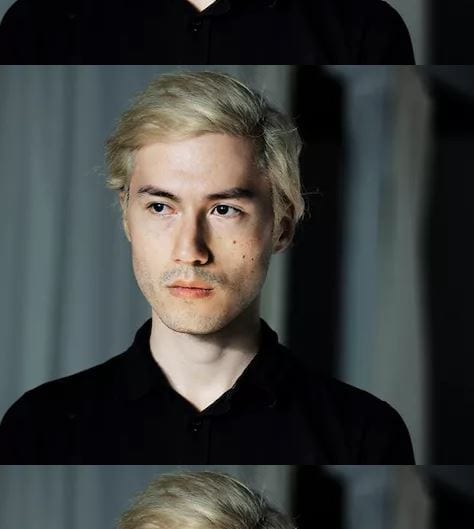 Sarah Jensen
Motion Graphics
Sarah's skills in graphic design for video are only surpassed by her talent for crafting cat furniture. The Catio is a lovely place to spend a warm summer eve…if you're feline-inclined. You'd probably find Sarah playing D&D or Catan nearby.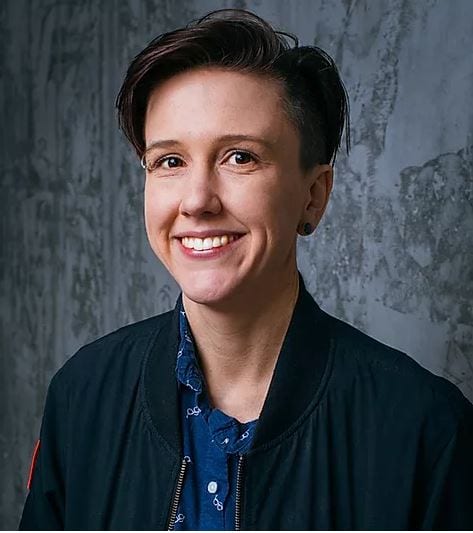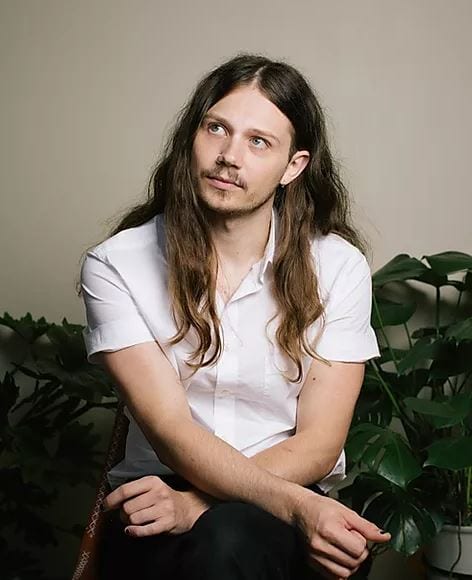 Jed Hamilton
Production Assistant
Jed offers a creative eye and gritty work ethic to every project he encounters. When he's not assisting on Lightning Creative shoots or planning social media campaigns, you'll most likely spot him playing live music around town for his punk band named GUNK 🤘
Jed embodies the heart of Lightning Creative with his innovative ideas, professionalism, and go-getter attitude. We also dig his black nail polish.

Working with Megan of Lightning Creative was awesome! She was super organized, thoughtful, and easy to work with in executing one of our creative concepts. Would absolutely work with her again and would recommend to anyone!

I can't rave enough about Megan Rayo @ Lighting Creative. As a small business owner and brand new to the US market at the time, I needed some assistance to create a 90 second video clip for my website. From creative content to the day of the shoot to the final edit job – I was more than impressed. Megan caught the essence of my pet product perfectly.