I'm proud to be a female business owner and even prouder to collaborate with a talented network of video pros in the Pacific Northwest. It takes a village to create stunning visual work, and I couldn't do it without the skills & hard work of my colleagues.
Meet the Lightning Creative partners below!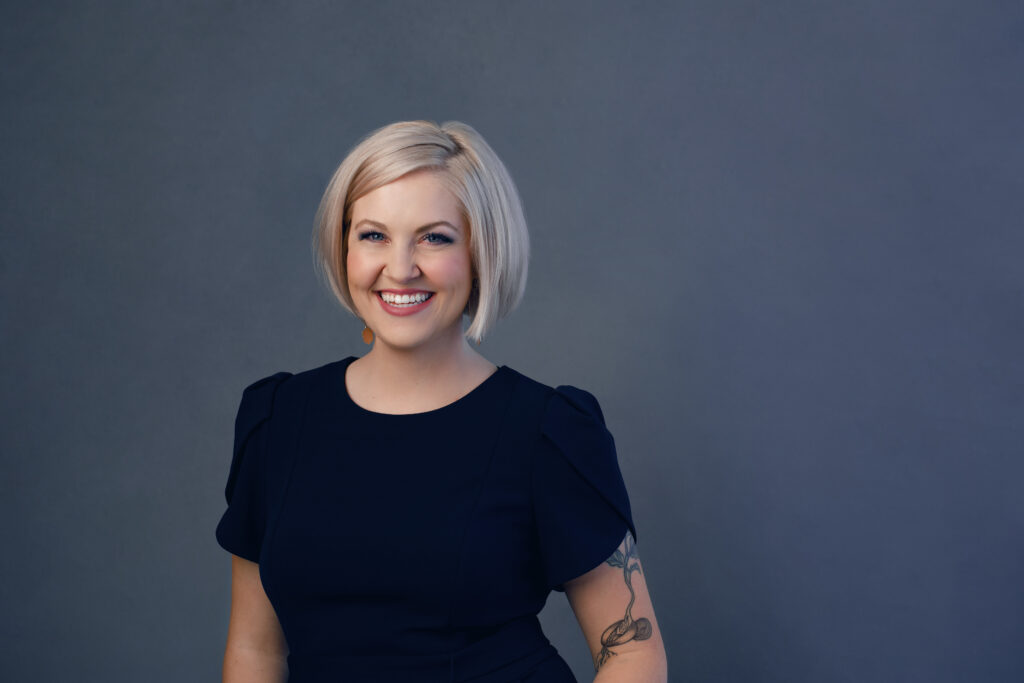 I'm Megan Rayo, RAYO meaning LIGHTNING in Spanish, and I'm the proud owner of Lightning Creative.
Lightning Creative began as a way to capture this fascinating world and the people who inhabit it. I believe cameras are capable of telling the most compelling stories, and I can't wait to hear yours.
At Lightning Creative, we join with our clients to understand their ideas and bring them to life. We make videos & photos to elevate your brand, deliver your message, and make an impression.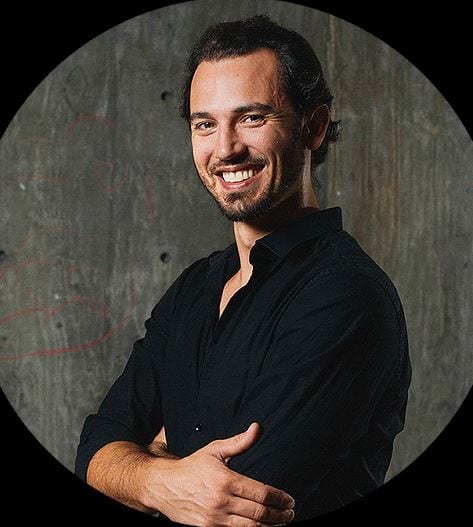 Cody comes from the Emerald City of Seattle, but he's far from green when it comes to filmmaking! A graduate of the film program at University of Colorado, Boulder, Cody has been making films professionally for over a decade, and he owns his own production company, Freebuilt Films. Fun fact: Cody once trained to be in the Junior Olympics for weightlifting!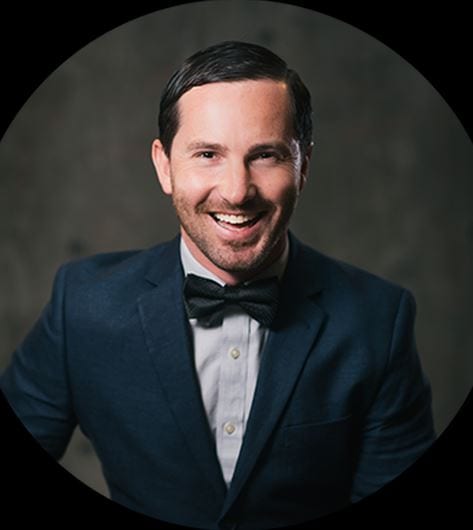 Marc Rotse
Senior Cinematography
Otherwise known as, the "Adam Levine of Australia," this is Marc Rotse. He looks great in tuxes, but if you haven't seen him in a speedo, you're missing out. Marc is the crazy-talented lead cinematographer and owner of Portland wedding film company, Moving Pictures. For commercial work, he runs Lightbox Filmworks. Check out his stuff––it's really good!
Jason runs post-production for Lightning Creative, and when he's not editing up Pure Magic, you can find him attempting to cook crazy-hard recipes or faithfully riding public transit to somewhere interesting. He is the first friend that Megan ever made in Portland, and he doesn't normally look as broody as his photo leads one to believe.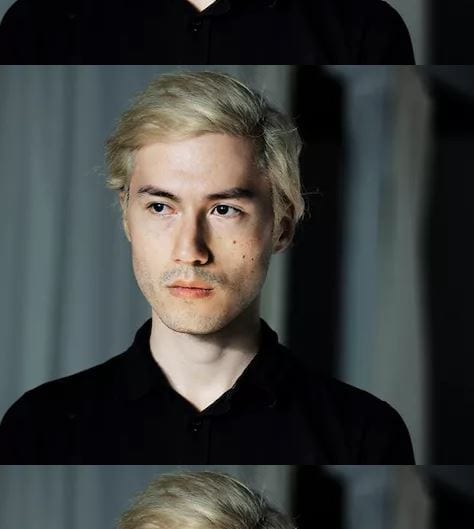 Sarah Jensen
Motion Graphics
Sarah's skills in graphic design for video are only surpassed by her talent for crafting cat furniture. The Catio is a lovely place to spend a warm summer eve…if you're feline-inclined. You'd probably find Sarah playing D&D or Catan nearby.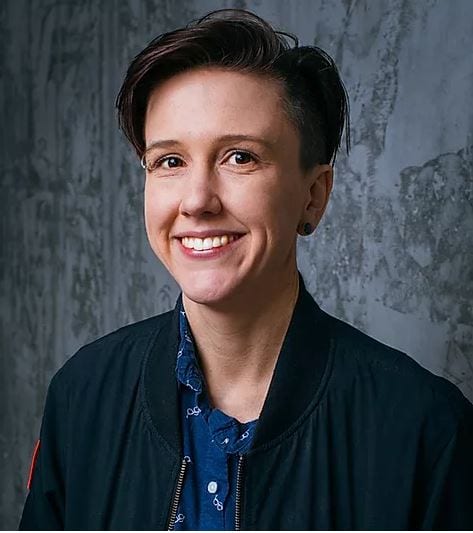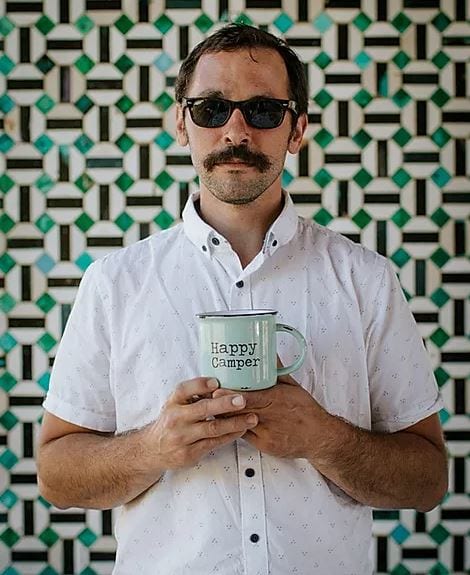 If you've never met anyone from Kentucky, you should meet Donny Mays. Photography is his game, but you can also find him at the bowling alley rolling turkeys and taking names.
Donny specializes in elopement photography so if you're a runaway romantic, this is the guy to capture you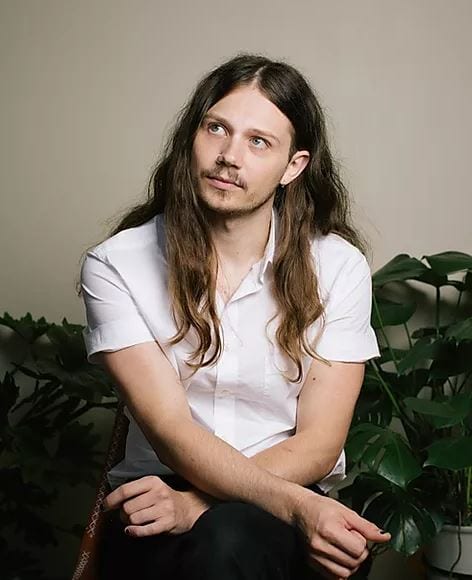 Jed Hamilton
Production Assistant
Jed offers a creative eye and gritty work ethic to every project he encounters. When he's not assisting on Lightning Creative shoots or planning social media campaigns, you'll most likely spot him playing live music around town for his punk band named GUNK 🤘
Jed embodies the heart of Lightning Creative with his innovative ideas, professionalism, and go-getter attitude. We also dig his black nail polish.

Working with Megan of Lightning Creative was awesome! She was super organized, thoughtful, and easy to work with in executing one of our creative concepts. Would absolutely work with her again and would recommend to anyone!

I can't rave enough about Megan Rayo @ Lighting Creative. As a small business owner and brand new to the US market at the time, I needed some assistance to create a 90 second video clip for my website. From creative content to the day of the shoot to the final edit job – I was more than impressed. Megan caught the essence of my pet product perfectly.